Austin Metro Agent Elena Moulder
Elena Moulder
Realty Texas, LLC
About Elena Moulder
Elena Moulder is a driven and caring REALTOR® who moved to Austin back in 2013. As a resident Austinite, Elena has enjoyed watching the city develop and grow. She is an expert in the Leander, Cedar Park, Round Rock, Pflugerville, and North Austin areas. Elena has extensive experience helping families and individuals find a place to call home. Her love for inviting people into their own space began in Property Management. In this role, Elena diligently worked to create an exceptional resident experience. It was her goal to operate with honesty, integrity, and care in every interaction. As a REALTOR®, Elena enjoys continuing to create, nurture, and grow relationships with people. These practices drive her ability to understand and connect clients to the resources they need. Need an agent that can think on her feet? Elena is the perfect fit for your next home adventure. In her free time, Elena enjoys hanging out with friends and family. Together they try new foods places around Austin. If you are looking for a dedicated, hardworking REALTOR®, give Elena a call!
Elena's Mission Statement
Credentials
RTU-01 REALTOR® - Etiquette

RTU-02 REALTOR® - Code of Ethics

RTU-04 Branding - Social & Website

RTU-05 Dot.me - Dashboard

RTU-06 Dot.me - Compliance

RTU-08 Tenants - Rep Forms & Tools

RTU-10 Landlords - Rep Forms & Tools

RTU-11 Sharpen - Working with Builders

RTU-12 Sharpen - MLS & Gateway

RTU-13 CMA - Tenants/Landlords

RTU-14 CMA - Buyers / Sellers

RTU-15 Marketing - Prospecting

RTU-16 Marketing - Reviews & Reputation

RTU-18 Buyers - Rep Forms & Tools

RTU-19 Getting Hired - Listing Appt

RTU-20 Getting Hired - Buyer Appt

RTU-22 Sellers - Rep Forms & Tools

RTU-23 Listings - Coming Soon

RTU-24 Listings - Grand Open

RTU-25 Contracts - Sales Contract

RTU-26 Contracts - Financing & Appraisal

RTU-27 Contracts - Addenda

RTU-28 Contracts - Disclosures

RTU-29 Dot.me - Advanced Rooms
Price Range (last 24 months)
$325K - $415K
---
---
Specializations
New and Resale Homes
---
Click map popup for review
Search by Address
Filter by Price
On-market
Click to review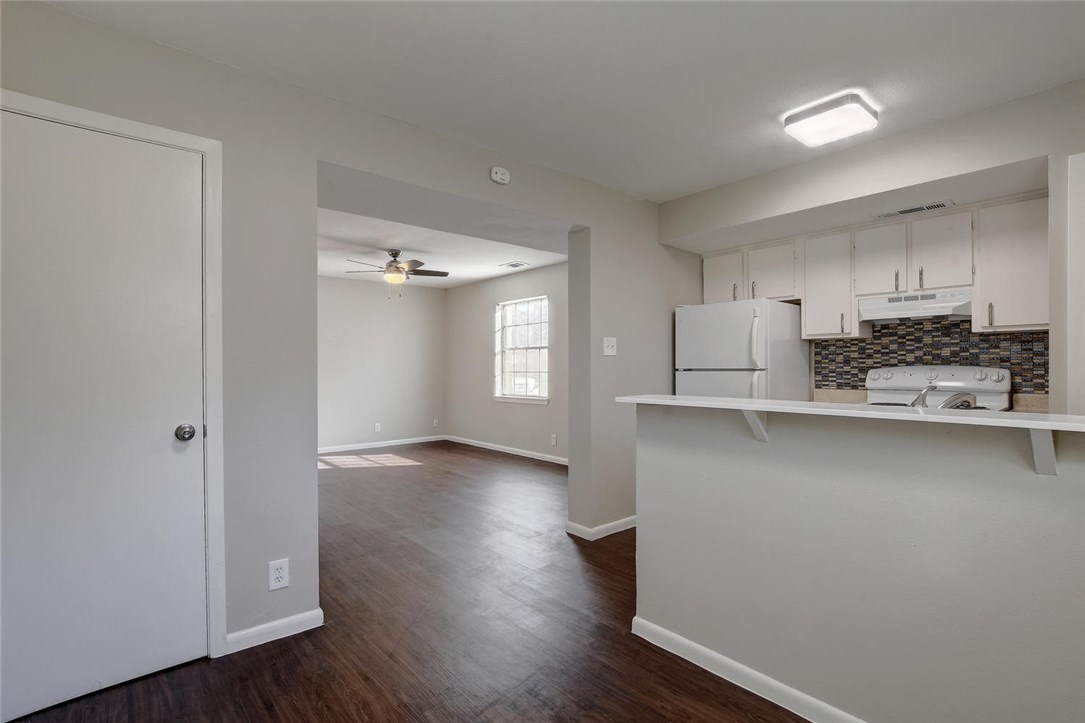 ---
No reviews provided yet.
Did this agent help with your home?
---
---
---
---
Realty Texas, LLC
"The Real Deal"
---
Rate & review Elena Moulder
Your selected property address
---
Email address is not valid !
Please select your role !
Please leave your review about our agent !
---
Please rate our agent in stars !
Please rate our agent !
---
Why do I need to provide this information ?
You're rated our agent Thank you!!!
Search by address
Elena Moulder Transaction History